June 19, 2020
The spread of COVID-19 has continued to make it increasingly difficult for people around the world to obtain essential sexual and reproductive health services, including safe and legal abortion. The work of Global Doctors for Choice (GDC) is driven by the recognition that physicians are powerful advocates in ensuring access to comprehensive reproductive health services. Our partner organizations and network members are hard at work advocating for their patients' sexual and reproductive health and rights in response to the COVID-19 crisis. To highlight the varied impacts of COVID-19 on physicians' ability to provide care, we've interviewed three of our lead doctors in Brazil, Ghana, and Malta.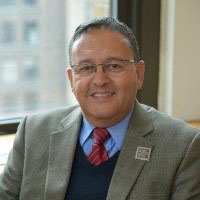 "There is tremendous stress on the members of GDC Brazil and an increased level of anxiety among colleagues faced with COVID-19. However, the major threats to the rights of Brazilian women that have accompanied this pandemic have ignited a renewed will to fight for reproductive rights."
-Dr. Cristião Fernando Rosas, GDC-Brazil
Access the full length interview here.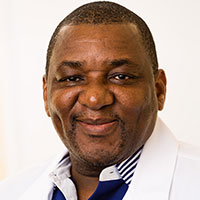 "The challenges that COVID-19 has highlighted cannot be separated from the systemic challenges our health system was already facing. COVID-19 has exacerbated these challenges."
-Dr. Koku Awoonor Williams, GDC-Ghana
Access the full length interview here.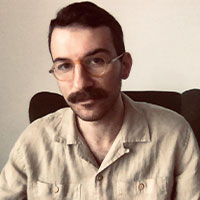 "In Malta abortion is illegal in all circumstances. The need to travel to access safe and legal abortions has always been a barrier for women in Malta. This has become even more difficult and much more expensive during the COVID-19 pandemic."
-Dr. Gilbert Gravino, GDC-Malta